Corporate Photography
Let's build a photo library for your business together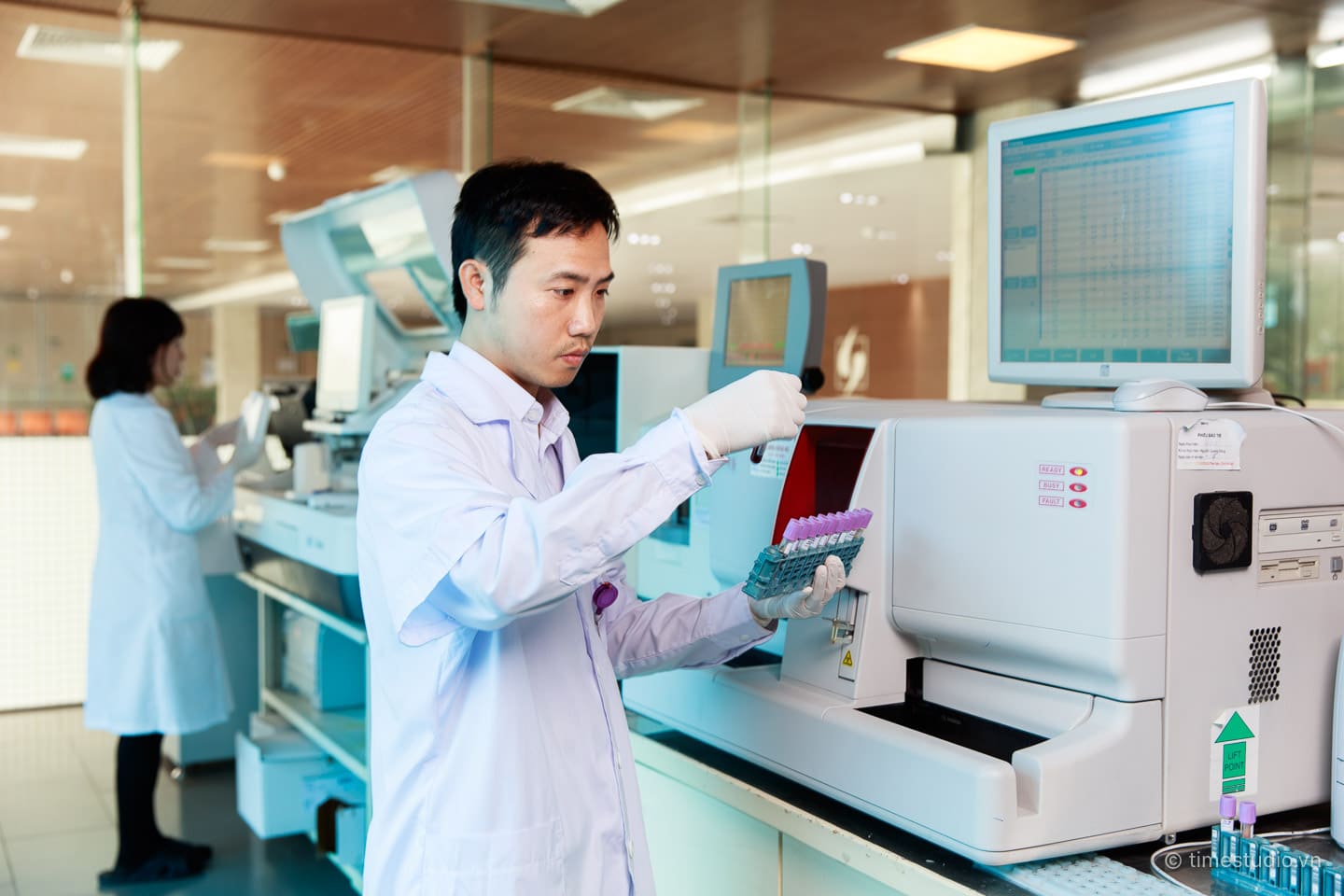 Attention to single details
Paratime is always willing to listen to your ideas and turn them into business-oriented photos. We will try our best for exquisite photos that match the media campaign goals. They are images that spark excitement, spread ideas, and show the world who you are, what you do, and the value you bring.
We love harmony
Like other businesses, we want to fulfill our responsibilities and contribute to the community. From the basics like being on time to not being too rigid about money. Because this world is already full of stress, we wanted to make other things easier so that we could devote our full attention to good photos.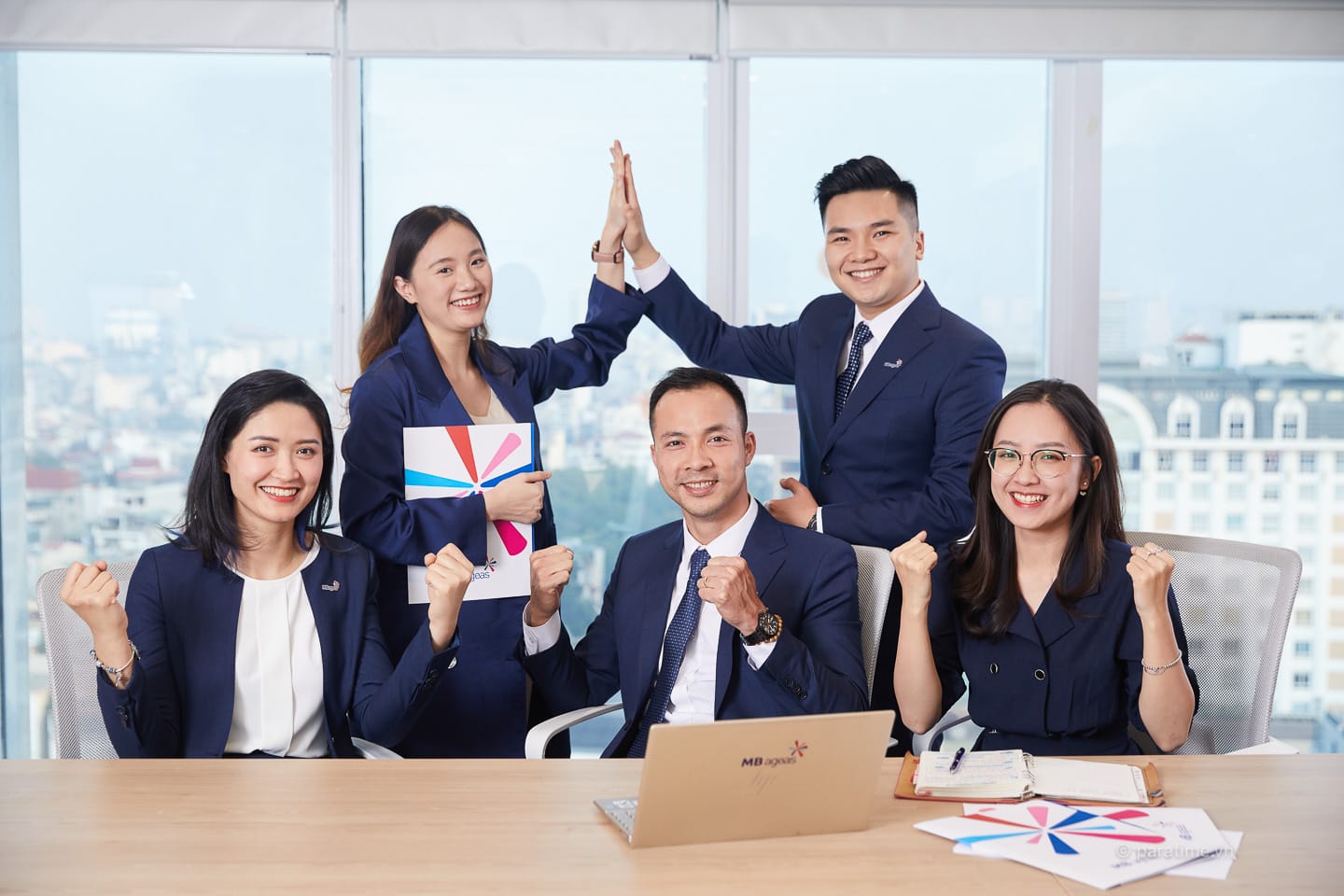 Corporate photography is part of a two-way communication with customers. Photos inform the public of what they may be interested in a company or products. And in turn, thay also help customers convey positive feedback about that company or products.
Corporate photography pricing
The cost for each corporate photoshoot will depend on specific requirements and purposes of use.
When compiling a photography quote, in addition to production fee, commercial photographers charge prices based on creative fee and royalty (also called usage fee). Some people will record each expense separately, some people combine the two into one number.
The pricing formula would be:
Creative Fee + Usage Fee + Production Fee = Price
Creativity Fee depends on the complexity of the request, time taken, the photographer's talent and experience, and the cost of doing business.
Usage Fee depends on the purpose, method, scope and duration of the customer's photo use.
Production Fee is the amount of money spent to organize production, for example: scouting, personnel hiring, equipment, props, accommodation, travel, post-production, etc.