Event Photography
"Appreciate Every Moment"
Story telling photos
It's not just a client's requirement, but a standard that I set myself first. By seeing these photos, any one can know where the event was held, who attended, what happened and also the emotions they would have if they were there.
Instant photos
Normally, edited photos will be available for download within 12 hours from the end of the event.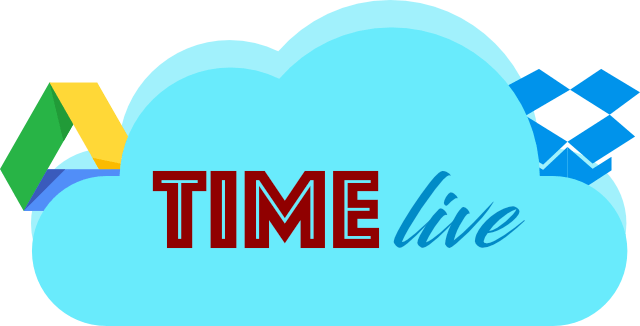 However, with the speed of publication of online newspapers and especially the heat of social networks, having photos right when the event is happening is an indispensable requirement.
With the TIME live – Instant Photos service, Paratime Studio can provide photos on the fly for the organizer, then no waiting is needed.
Experienced and Reliable
Arrive early – leave late; Find out about the program and location in advance; Always have backup equipment. Those are some basic principles for an event photographer to create peace of mind for the client and himself. Especially, with my good relationship with photojournalists, the pressures and risks when working at big events will be minimized. Those things along with more than 10 years of experience make me confident enough to accept the responsibility that you give me.
With many years of experience in event photography and documentary photography, Paratime understands the value and importance of every moment that the organizers have worked hard to make it happen. Whether it is a high-level meeting, international conferences, commercial events, or performances, etc. Paratime has enough human capacity and equipment to capture valuable photos for you.
Event photography pricing
Paratime Studio quotes event photography mainly based on:
content;
shooting duration;
editing requirements.
In addition, there are other factors that are also taken into account such as: copyright agreement, usage rights, production costs (travel, accommodation, equipment rental) and additional services like:
transfer photos in the middle of the event;
same day delivery (with edited photos);
online storage and sharing;
printing.